SHOP FLOOR CONTROL
INCENTIVE PAYROLL
QUALITY CONTROL
MACHINE PARTS & MANAGEMENT
ERP
SOFTWARE
Byte Software Solutions
At BYTE Software Services we understand that consistent efficiency in time and process management adds dollars to your bottom line. That's why over the last 40 years we have developed what is today the premier shop floor productivity software for apparel, mattress and furniture manufacturers. Our unique Style-Size-Color data structure reduces setup and maintenance of all modules.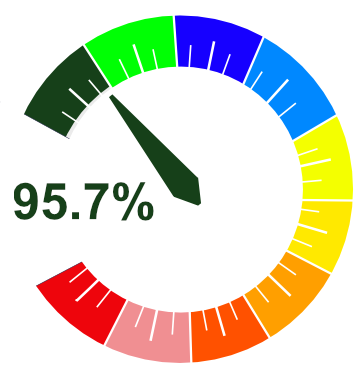 BYTE's suite of production software can increase productivity by up to 30% and efficiency by 50% through curtailing absenteeism and increasing morale, reducing material shortages, streamlining production flow and integrating factory processes.Visibility, accountability and control of your factory processes gives you the peace of mind in knowing that your employees and your processes are operating at peak efficiency and alerts you when areas need attention.
Learn more about how Byte Software Services can help you.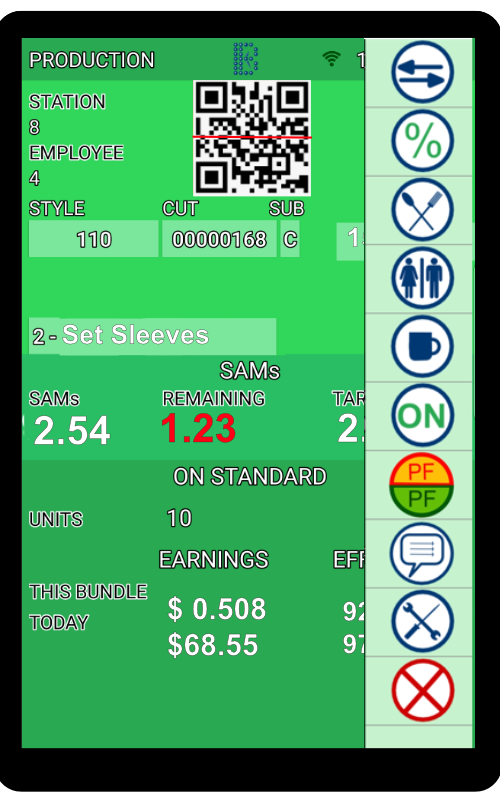 BYTETIME is Byte's Manufacturing Execution System. It is crafted to provide maximum Real-Time GLOBAL VISIBILITY to Management, Supervision and Production Operators for Shop Floor Control of the entire manufacturing workflow.
Learn more about Shop Floor Solutions.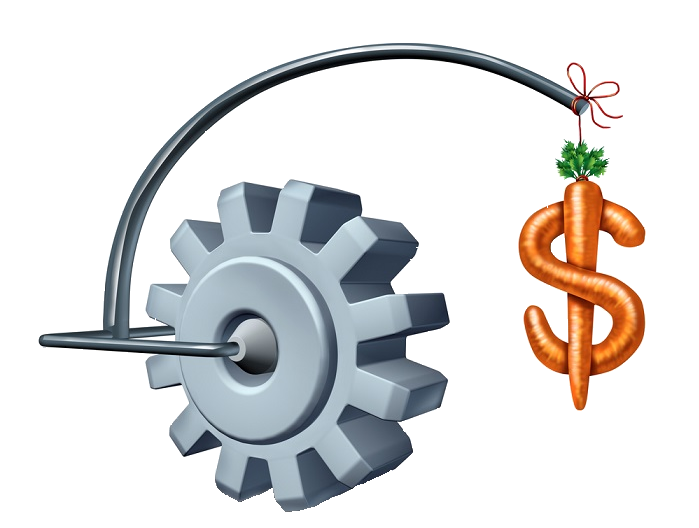 BYTE has mastered the intricacies of incentive payroll in the complex manufacturing business space. Whether for piecework, group incentives, hourly or salaried employees in one plant, or plants around the globe, BYTE's integrated payroll software has options to print checks, handle direct deposits and tracks payroll and cost history or feed third party payroll systems.
Learn more about Payroll Solutions.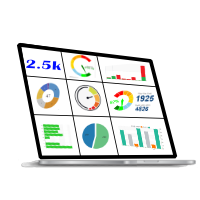 BYTE's flexible, featured-packed inventory control system gives you complete control over your resources from raw materials inventory, to maintaining perpetual inventory for both open and cased finished goods, to customer order processing and shipping.
Learn more about Enterprise Resource Planning.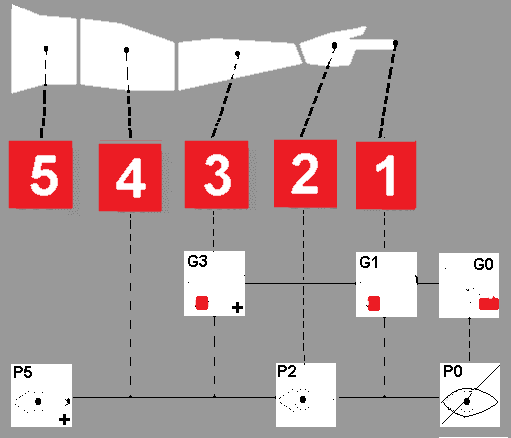 Say goodbye to the days of spreadsheet costing and stopwatch time studies with the inaccuracy of operator performance ratings. Set fair, objective and consistent time standards using standard data engineering. Modsew helps improve working relationships by clearly defining all job assignments and expectations.
Learn more about MODSEW.
Modular
BYTE grows with you. Your business needs are unique and so are our solutions. Our modular software solutions enable you to expand your system as your business grows.
Scalable
BYTE's systems are scalable from small cut-and-sew operations to multi-plant international organizations. When you implement BYTE's Real Time or batch mode visibility across your entire enterprise, you substantially reduce your IT costs.
Integrated
BYTE's individual modules integrate with one another as well as 3rd party system to bring extended funtionality throughout your entire operation. Spend less time moving numbers from application to application and more time on the things that matter.