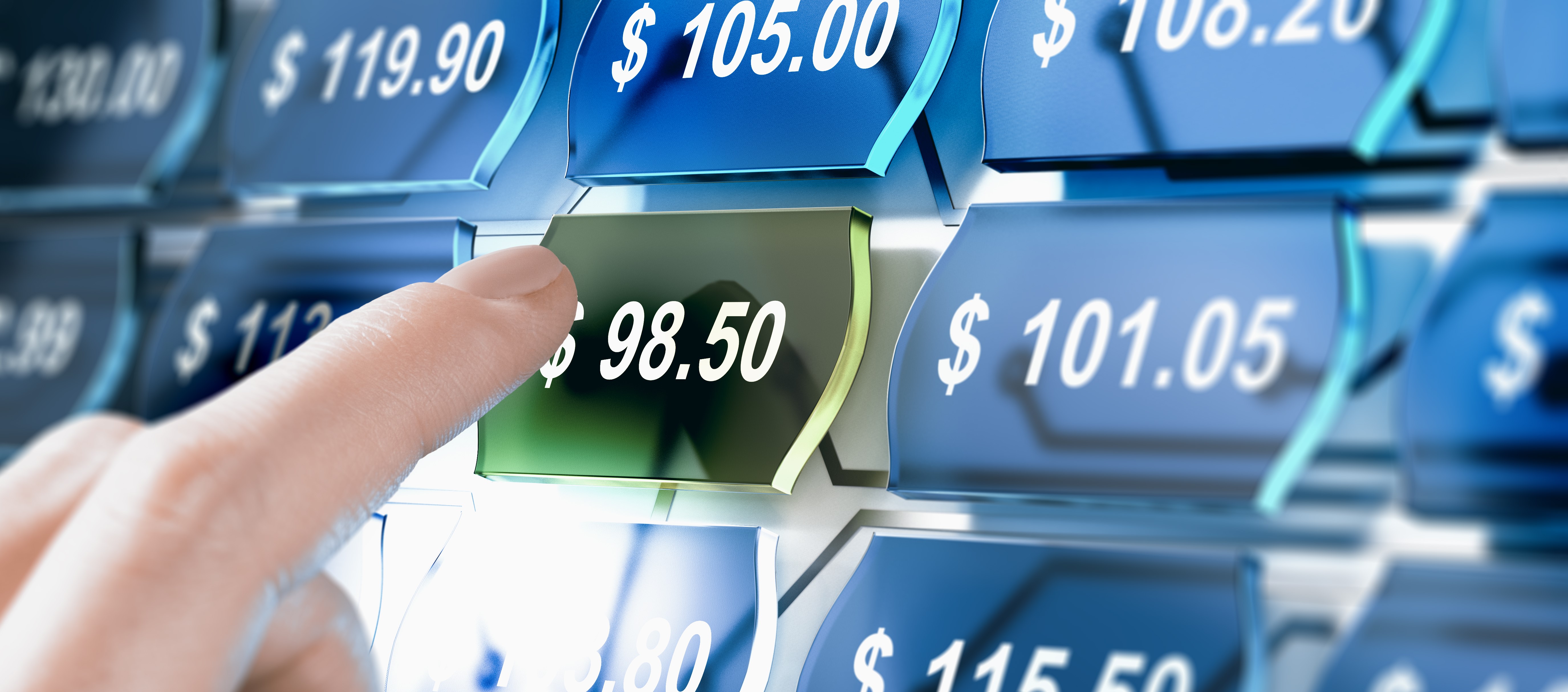 MODSEW
MODSEW is an intuitive system that uses standard motion patterns to engineer rates for an operation. Once the motions required to complete an operation are established the time and cost are automatically generated and can be manipulated with various "what if" scenerios. What use to take hours, can be done in minutes.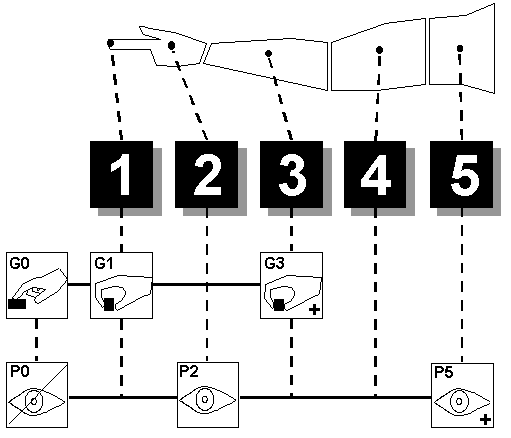 Benefits
Can be mastered in one week, compared to the usual months of training.
Brings consistency to rates determined by different engineers and in different plants.
Can be tied to pay rates for cost estimating or incentive payroll.
Allows fast rate changes.
Improves planting balancing to ensure fair loading for every employee.
Determines rates fast and compresses days of work into a few minutes.
Improves engineering productivity.
Accounts for every method or motion designed into the operation.
Can be used for line balancing.
Emphasizes improved productivity by spotting deviations quickly through lost efficiency reports, enabling corrections to be made.
Builds stronger working relationships by clearly defining all job assignments and expectations and ensures pay and performance are based on objective measures.
Enables method analysts to classify and describe each motion required to perform a given operation and set the standard allowed minutes.